Are board games a little bit like meditation?
Everyone knows how meditation helps with stress relief and handling the burdens of every day life. What makes meditation special? When you meditate, you are doing two things: you are relaxed, and you are focusing on something. It may be your breathing, it may be the fragrance from your relaxation candles, it may be the gentle music in the background.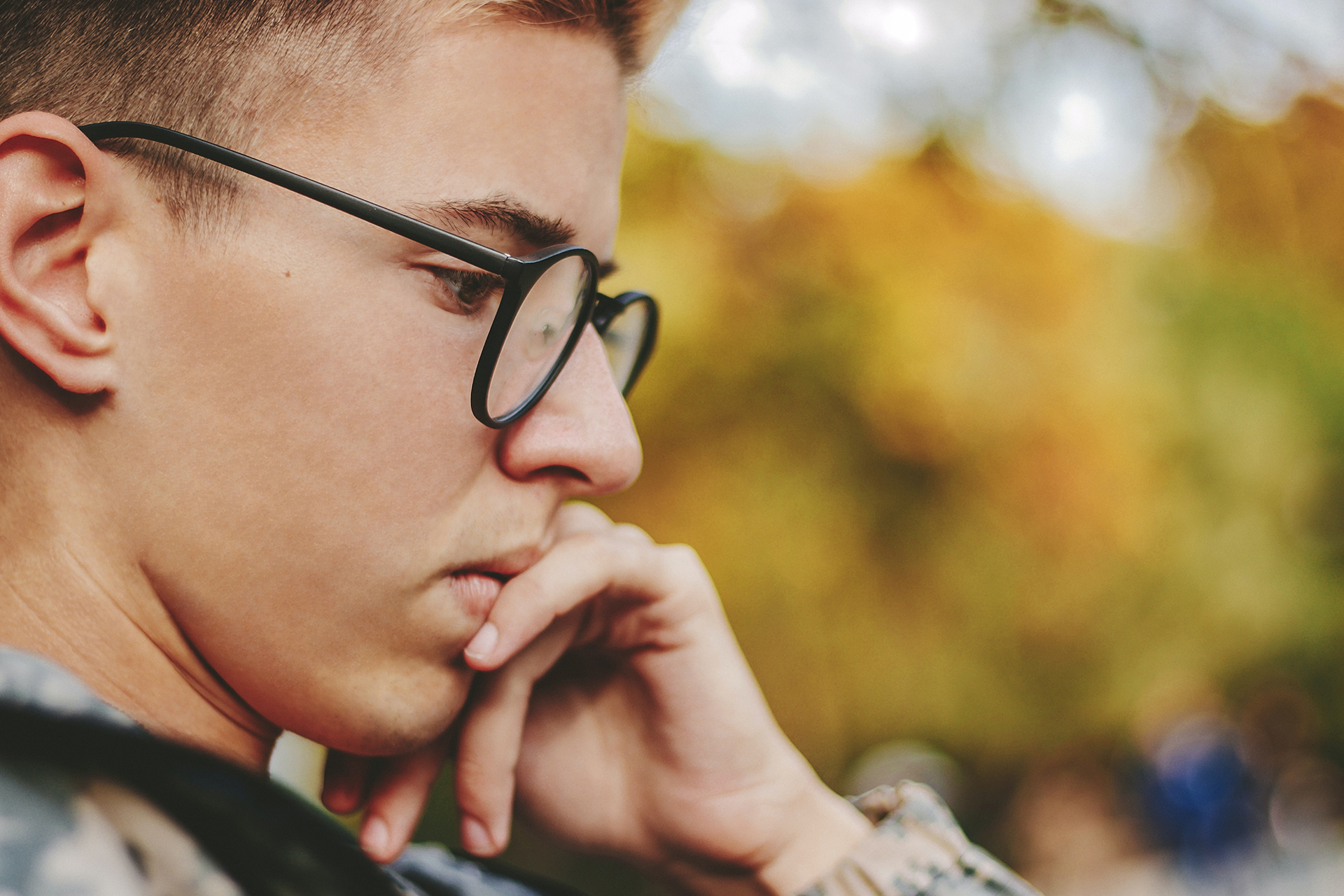 A gentle board game gives you a break from the all of those stressors that sit atop your shoulders and nag at you all day long. You set all those worries aside, and play a simple game, and you will notice the difference.
Do Board Games Give Cognitive Benefits?
Is has been reported in scientific papers as to how board games such as Chess have cognitive benefits.
Check on
"Chess Practice as a Protective Factor in Dementia"

published in Int J Environ Res Public Health. 2019 Jun; 16(12): 2116.
The authors of the study state
"Considering our results, the practice of chess is a protective strategy in the development of dementia from a preventive perspective, and even though the evidence is weak to demonstrate its role as a protective factor, other evidence indirectly related to chess and based on its cognitive stimulating functions suggest it may work as a protective factor. "
Who could have thought that board games could do that?!
In a landmark article "Use It or Lose It — Do Effortful Mental Activities Protect against Dementia?" by Joseph T. Coyle, M.D , it is reported that that "individuals older than 75, engaged in leisure activities including chess, were apt to delay developing signs of dementia when compared to people who did not play. Individuals who played board games were over 35 percent less likely to develop dementia than those who participated in board games only occasionally or even rarely."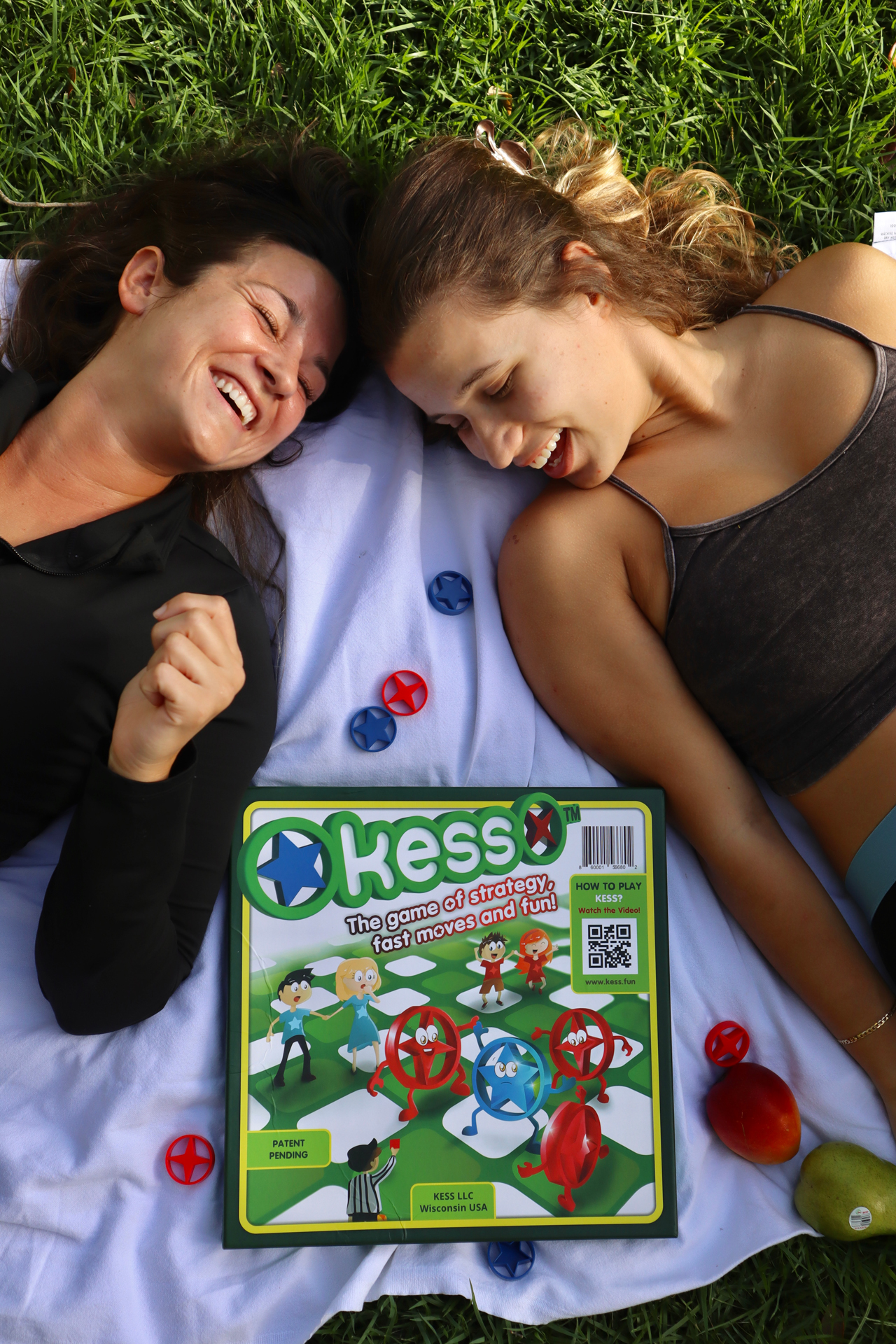 That is unexpected, to say the least.
As reported in the "Neurology, psychiatry and the chess game: a narrative review árticle" published in "Neurologia, psiquiatria e o jogo de xadrez: uma revisão narrativa", "In a Spanish study conducted in eight schools, children who played chess as an extracurricular activity were compared to children who chose other activities, such as soccer and basketball. Children were assessed at the beginning and end of the school year with the WISC-R intelligence test, a self-assessment test (TAMAI) and an evaluation by their teachers. The results showed chess to be a great educational tool. They concluded that after one year of practicing, children performed better on tests that measured attention, organization, speed, planning, and problem-solving." Isn't that something interesting?!
Would a Low-Stress Board Game be even Better for this purpose?
That begs the question, how about other board games than chess. Chess of course involves intense mental exercises that require all of your cognitive faculties, as you analyze multidirectional strategies and make decisions based on almost an infinite number of options available.
That also raises the question, would a less stressful and more fun board game be worthy of a study? The Kess Board Game is the essence of simplicity, with rules so simple that it is not possible to make it any more simple. Yet the simple rules of this Patented (USPTO 2022) game give it enough depth to satisfy any GrandMaster's adrenaline needs.
A Beautifully Relaxing Game
Despite being a game of strategy, KESS is beautifully relaxing and low voltage, the perfect balance of fun and 'thinking'.
And the other beautiful thing about Kess is that you can play it all by yourself. Your date did not show up? Your spouse has to work? You have not been able to make new friends at your new workplace? Take a shower, open a box of Kess, and a box of chocolate, relax and enjoy. Kess is the world's most enjoyable one person game, where you make the moves on both sides. It can be addictively enjoyable, something you may turn to as your boss or your spouse gets on your last nerves!